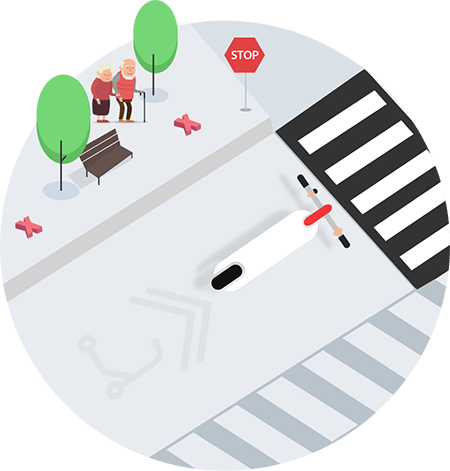 Follow the rules of the road. Ride in bike lanes or on roadways. Stay off of sidewalks to avoid collisions with pedestrians.
Please check and follow your local rules of the road. You can contact your local police department to clarify your local by-laws and road use rules.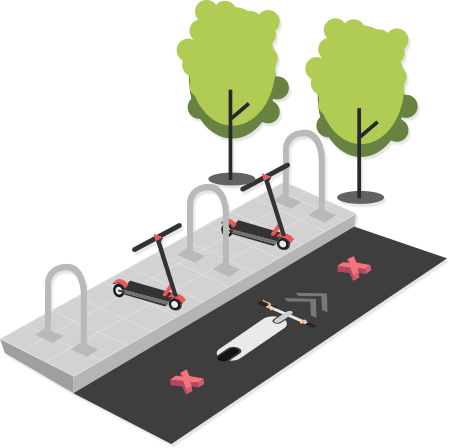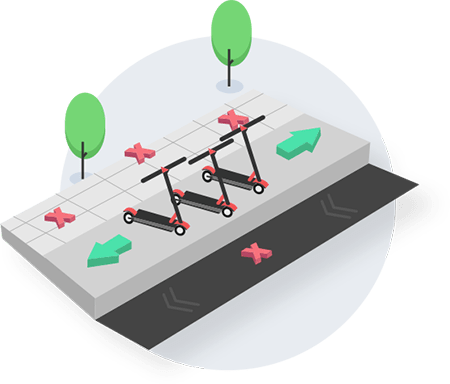 Please park the scooter on the sidewalk, out of the way of pedestrian traffic. Parking near a bike rack can ensure the scooter is out of the way!
Wear a helmet to ensure your safety while riding the scooter!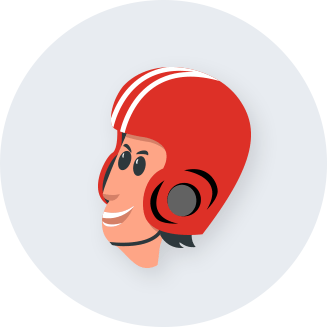 Be aware of your surroundings when operating the scooter. Keep an eye out for other vehicles, pedestrians, and obstacle in the road such as pot holes.
Please report all issues within the app.